EU series eccentric helical rotor pump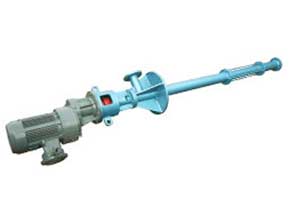 PERFORMANCE RANGE:
Maximum:100( m3/ h)
Maximum temperature:150 ° C
Maximum viscosity: 1×106 cst
Maximum pressure: Single stage 0.6MPa
Two stages 1.2MPa
Four stages 2.4MPa
MODEL CODE: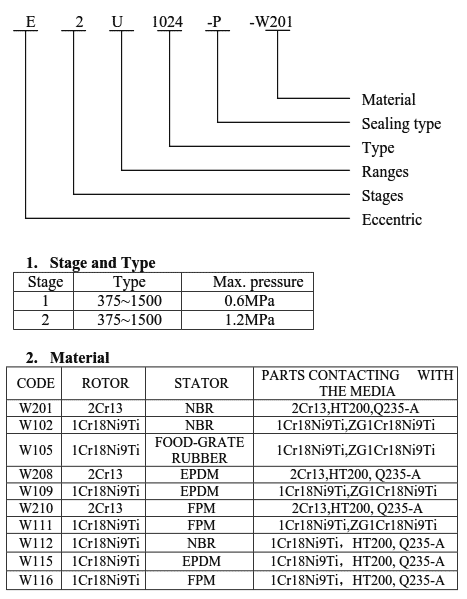 MAIN FEATURES:
Low mechanical vibration , pulsation free flow, and quiet operation.
The construction is simple, usage is convenient dependable, and it's easy to maintain.
Suitable for handling all media of aqueous or media of gas-containing to extremely viscous consistency.
CONSTRUCTION AND APPLICATION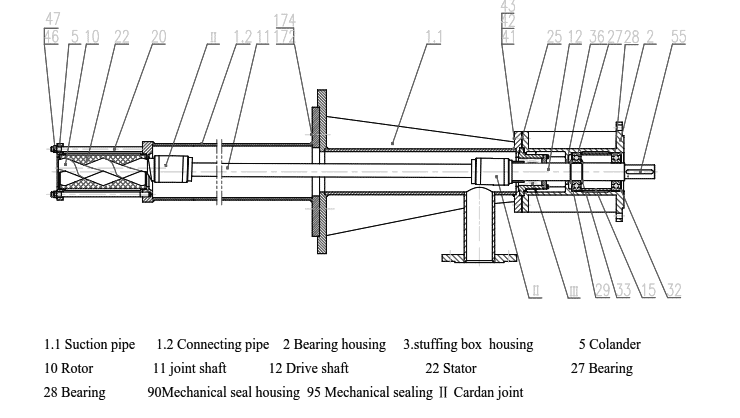 Pumps from the U-range differ from the H range in that they have a vertical pump housing designed for individual applications together with a corre-sponding elongated universal joint shaft. They are always installed vertically and can be used to handle both non viscous and viscous media, with or without solid or fibrous content. The pumps are placed directly over the well or container which has to be emptied or alternatively may be fastened to a wall. The pumping elements are submerged in the media.
The pumps in the U-ranges can be utilised in all branches of industry e.g. in wastewater treatment for, pumping sludge from the settling tanks, in the mineral oil industry to transport waste products from collecting tanks or in the sugar industry to empty washwater settling tanks.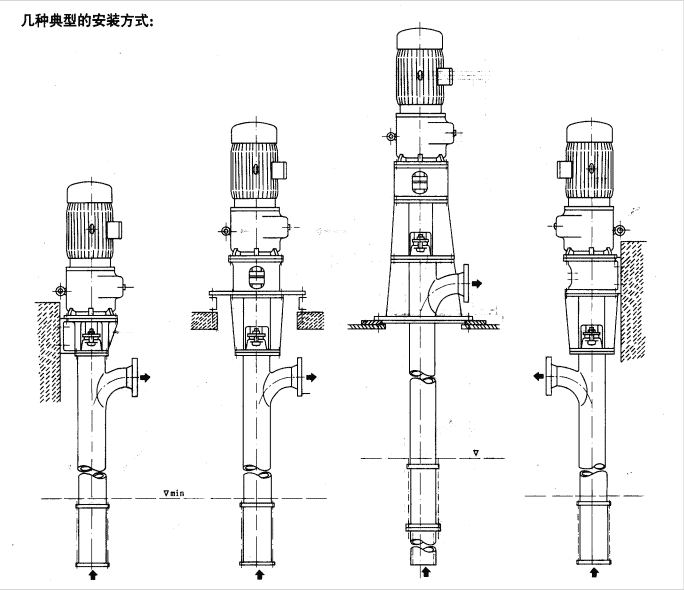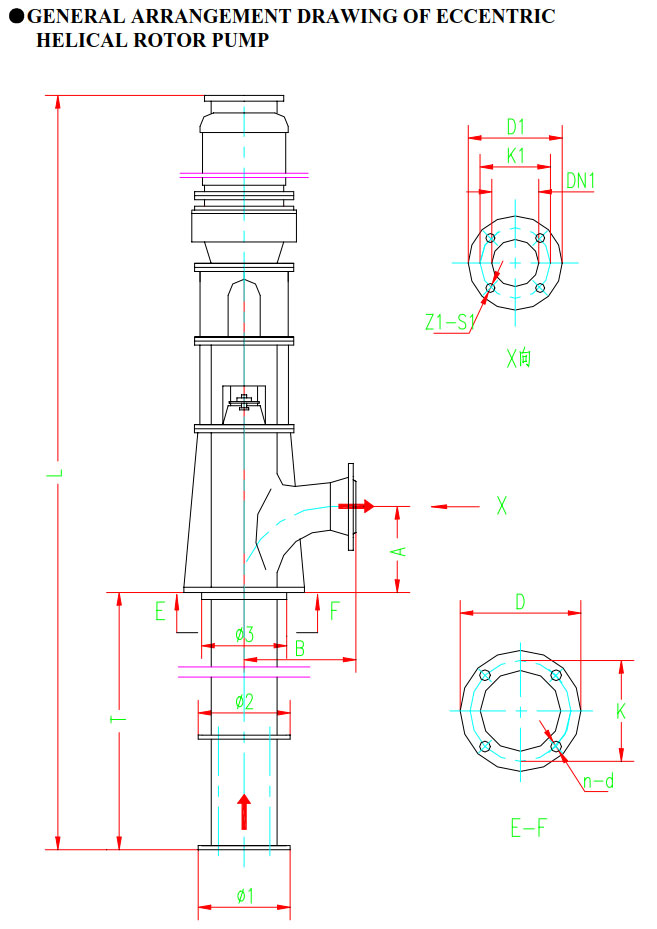 2016/03/18