The Application of Descaling with High Pressure Water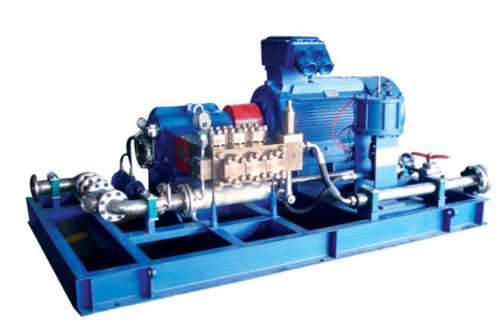 The technology for pump 3D3-S is introduced from USA The flow rate isvery large,which is suited for metallurgydescaling,oil e[traction,affusion,grounddynamic source for hydraulic piston pump aswell as some other applications where largeflow is needed.
The medium to Ee pumped can Ee clearwater, emulsion and some other chemicalliTuids as well.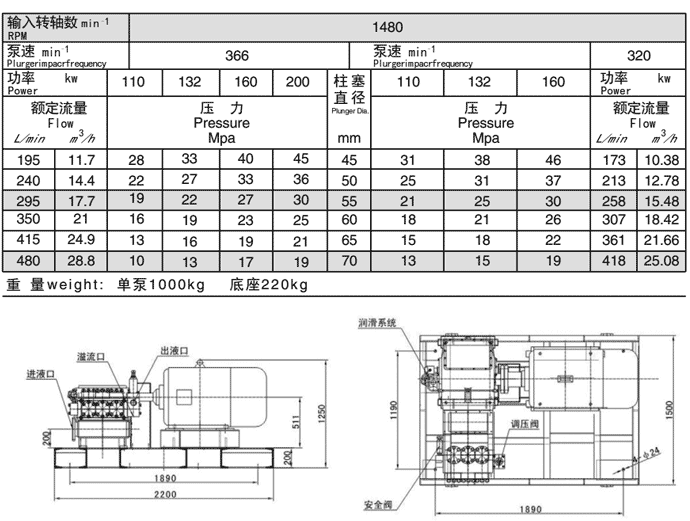 2022/02/16
 
Next:No more.