EH series eccentric helical pump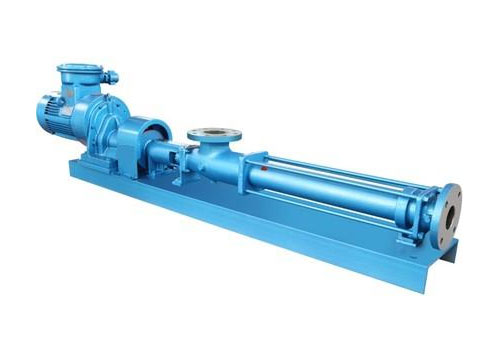 MAIN FEATURES:
Low mechanical vibration , pulsation free flow, and quiet operation.
The high suction performance .
Suitable for handling the liquids containing the fiber and solids grain , all media of aqueous or media of gas-containing to extremely viscous consistency.
PERFORMANCE RANGE
Maximum pressure: Single stage 0.6MPa
Two stages 1.2MPa
Three stages 1.8MPa
Four stages 2.4MPa
Maximum 300m3/h
Maximum temperature:150 C
Maximum viscosity: 2.7X105cst
APPLICATION:
For pumping neutral or corrosive liquids ,uncontaminated or abrasive liquids, liquids containing gases or which tend to froth, and liquids of high or low viscosity, including liquids containing fibrous and solid material.
Food mill: To transfer spirit or wine, waste residue and addition in brewery.
Taxi mill :To transfer synthetic foible liquid viscose liquid.
Paper-making : To transfer black pulp.
Petrol-industry: In handling various oil, grease products.
Chemical industry: To transfer suspended liquid ,emulsion liquid , aide liquid ,soda liquid and salt liquid .
Ship building : To transfer residue oil, to be the Butterworth pump , sewage pump and sea water pump ect.
Build industry : To transfer the mort or and plaster.
Nuclear industry To transfer the radioactive liquid.
Metallurgical and mine : To transfer oxide and waste water, liquid explosive and drain off water from mine.
CONSTRUCTION: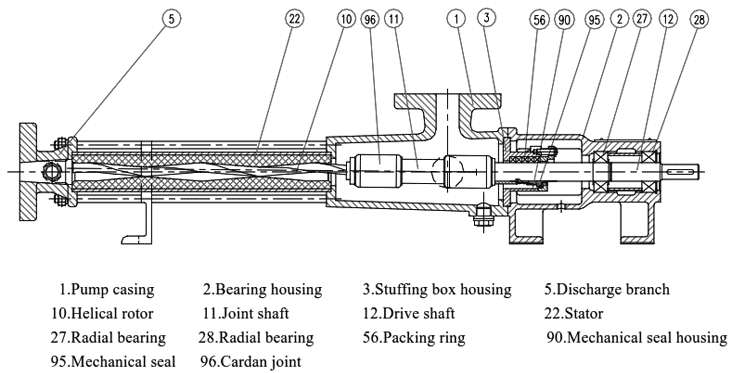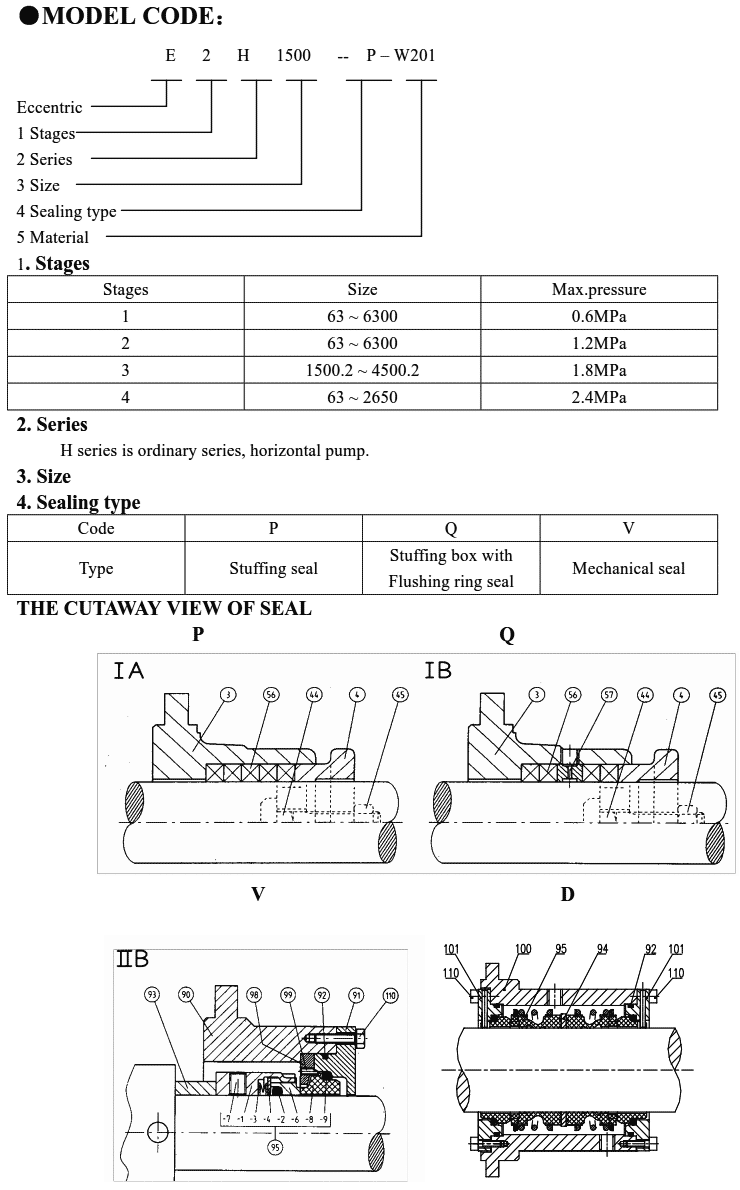 2016/03/18